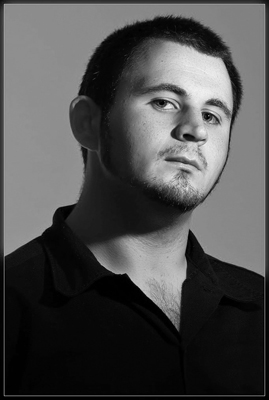 I'm a Photographer based in Drogheda, but also provide photography services in Dublin, Meath and other surrounding areas of Louth (Navan, Dundalk, Balbriggan, etc).
I try to take a light-hearted approach to photography. I take it very seriously (as should be expected from any Professional) but I do think there's a balance that can be struck to attain a good quality of imagery in an enjoyable manner.
The truth is that good photographs generally don't just happen. It takes a creative eye to see an opportunity and technical knowledge to translate that vision into a real image.
Whilst I'm active in a series of different genres of photography, I particularly enjoy portraiture and working with different types of people.
Unrelated to photography, I have a very strong interest in the Emergency and Voluntary Services, Politics and Ireland's economy.
If you wish to learn more about me, you can feel free to contact me using the contact tab at the top of the page, where I will be happy to answer any questions you may have.